Your ideas for how to put first things first, please.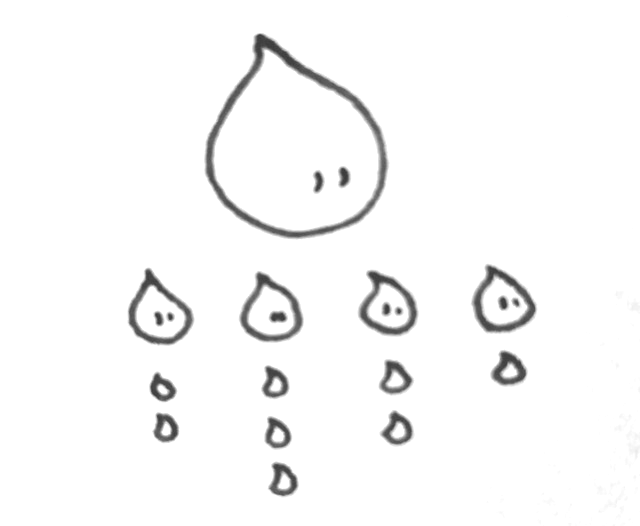 One of the critical Drupal UX issues is the lack of visual and structural hierarchy on admin pages. Can you suggest ideas, sketches, mockups for any of the following?
Post your sketches, plans or ideas to the linked issue or add this folder to your Google Drive and upload there.